News
August 2017
Share this:
Chang Tsi Welcomes Patent Attorney Wang
Recently, Chang Tsi & Partners welcomes a leading expert of the Intellectual Property industry: Attorney Yang Wang.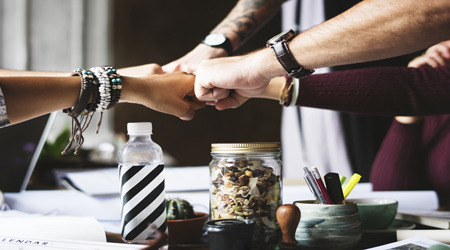 Prior to joining our firm, Mr. Wang was a partner at another law firm and had almost a decade of experience as a Senior Research and Development Engineer at SANYO Electric Co., Ltd., a company that specialized in the electronics industry, including semiconductors, optoelectronics, materials, communications, and computers. As of now, Mr. Wang has practiced over twenty years in the intellectual property field. Mr. Wang both sits for the patent bar and the general bar. He is proficient in patent prosecution, invalidations, administrative litigation, patent validity analysis, patentability analysis, infringement analysis, and patent license both domestical and international. Attorney Wang will be the Patent Consultant at the firm's Beijing headquarter.
With the joining of the excellent professional as Mr. Wang, Chang Tsi & Partners further expands in the patent field. We will continue summoned leading experts in all technology fields, and always put interests of clients first. We will continue to provide our clients with full scope, multilevel, and one-stop service in the merit of intellectual property.
15th Anniversary of Chang Tsi & Partners --