News
January 2020
Share this:
Chambers and Partners published 2020 Asia-Pacific Guide
On December 5th, 2019, Chambers and Partners published 2020 Asia-Pacific Guide. Founded in 1969, the agency is globally accepted as one of the international authorities on legal rating. It makes a survey on law firms from 176 countries each year, and then publishes an annual ranking list of these law firms based on an objective and fair evaluation system and a strict review and investigation mechanism. Its high credibility and wide influence in the industry have already built the ranking list as the primary reference and standard for legal practitioners and clients.
Because of its brilliant performance in the IP field in 2019, Chang Tsi & Partners got high ranking in IP: Litigation and IP: Non-litigation, respectively. Meanwhile, Ms. Spring Chang as the Founding Partner of the firm has been recognized as "Band 1 Lawyer in Intellectual Property: Non-litigation" for consecutive years.
Chang Tsi & Partners always adheres to the philosophy of "being one of the best law firms in China, offering the best legal services to clients and maximizing clients` legitimate rights and interests". For years of development, Chang Tsi & Partners has formed its core competitiveness and undertakes to offer special, multileveled and one-stop services.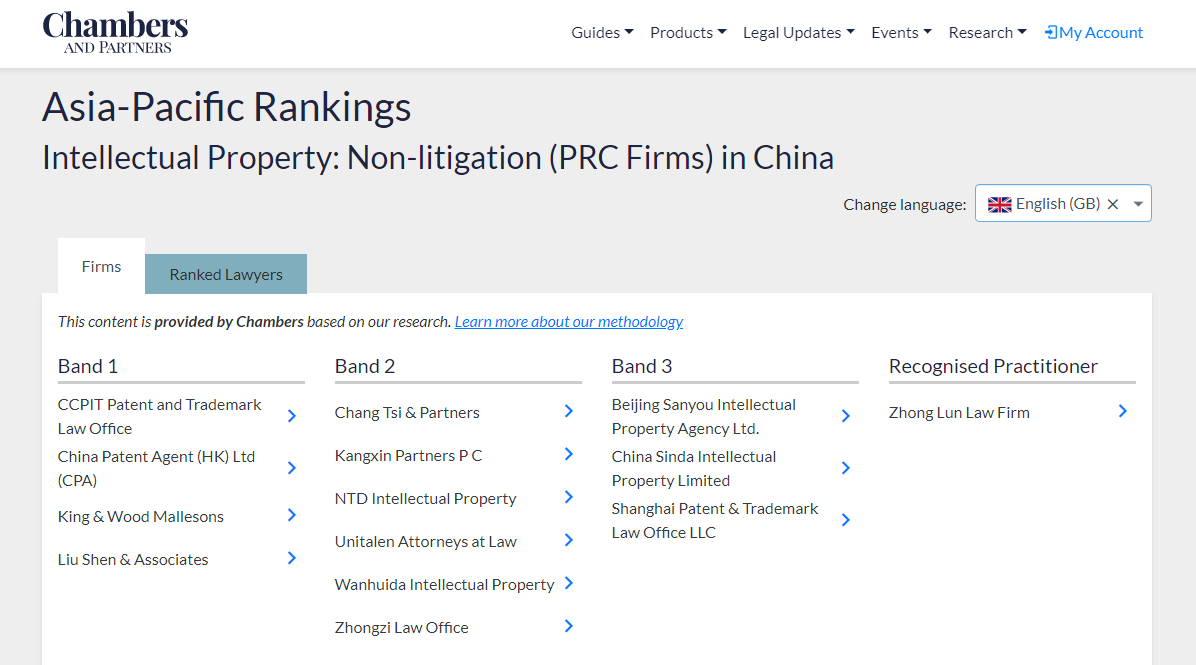 Ms. Spring Chang is the Founding Partner of Chang Tsi & Partners and also the head of IP services. With her plentiful experience throughout her career over two decades, she creates and leads a great professional team. For the creativity and efficient service, Ms. Chang wins widespread praise from both Chinese and foreign clients, and becomes a legal counsel trusted and preferred by the Fortune 500 companies.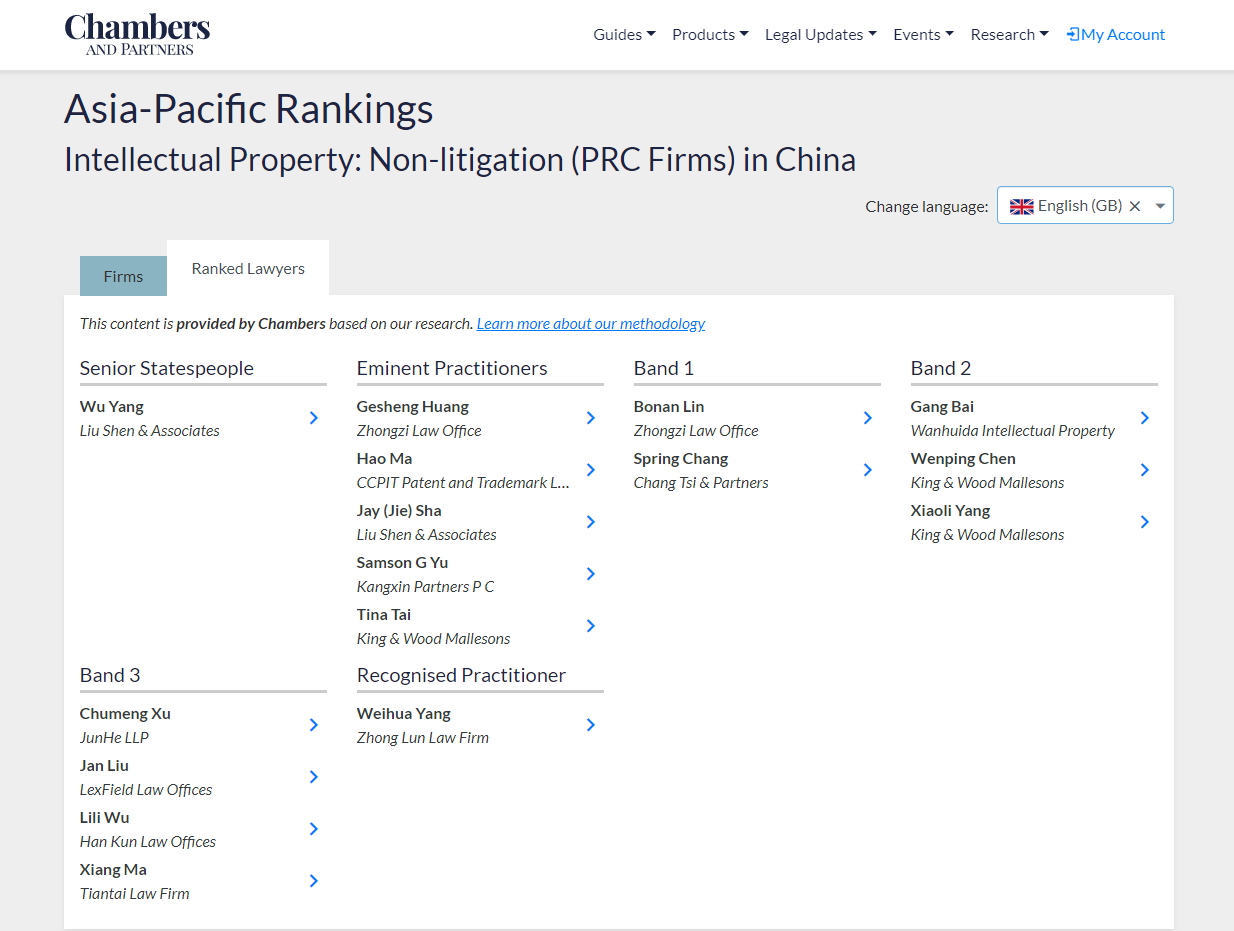 15th Anniversary of Chang Tsi & Partners --