News
August 2018
Share this:
Chang Tsi & Partners was invited to provide a training in IP Rights of Enterprises for AVIC
On July 25, 2018, a training course on Management of Intellectual Property Rights of Enterprises was held in the Training Base for Legal Talents in Jilin University. This training was offered by Mr. Zhu Ming, the director of Domestic Department of Chang Tsi & Partners. As invited by Aviation Industry Corporation of China, Ltd. (AVIC), Mr. Zhu provided the training for the trainees from "Legal Training Class for Aviation Industry in 2018".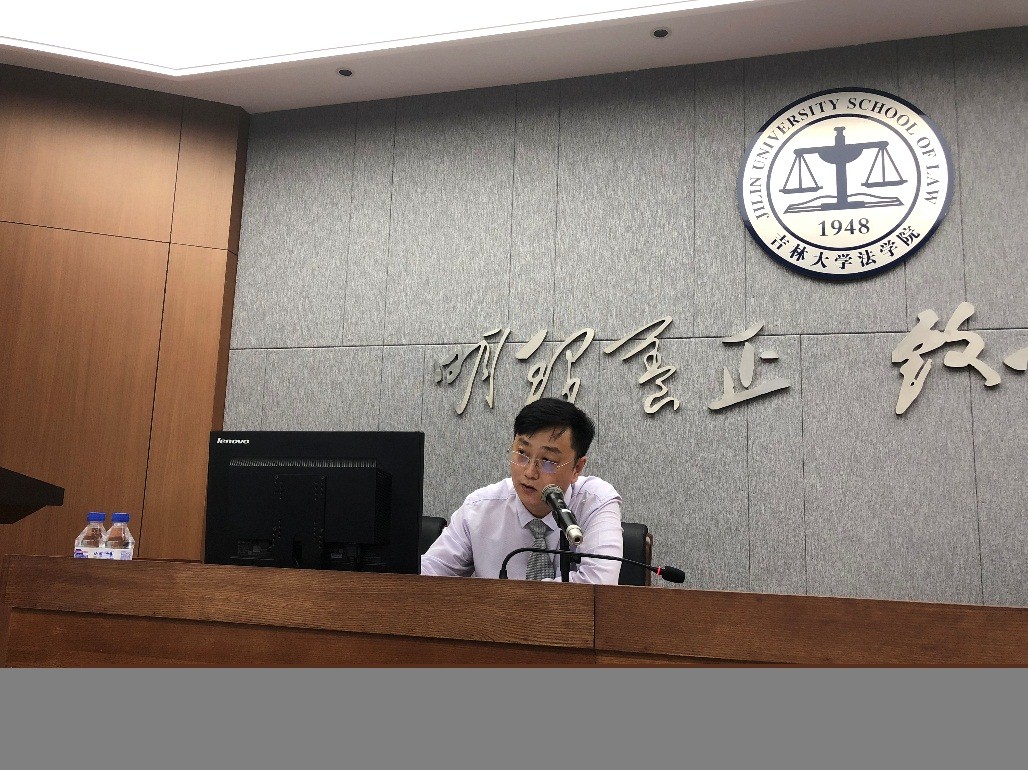 Recently, the SASAC (State-owned Assets Supervision and Administration Commission) of the State Council called on central enterprises to strengthen their work on Intellectual Property Rights. In response to the call, AVIC held this five-day training activity from July 22 to 26, and the training activity attracted over 90 directors and leaders from nearly one hundred of its associated companies. As the legal service agency of AVIC, Chang Tsi & Partners was invited to offer the training on "Strategies and Management of Intellectual Property Rights of Enterprises".
In the training, Chang Tsi & Partners provided in-depth analysis of and discussion about various topics, such as the environmental trend at home and abroad for the formulation of IPR strategies, the goals, principles, as well as the basic framework of IPR strategies, the management mode of IPR strategies of enterprises and the several opinions of the Chinese government on accelerating the construction of an Intellectual Property Right power. More importantly, the training course was highly effective as Mr. Zhu illustrated a variety of typical cases to arouse trainees' enthusiasm. After the training, Mr. Zhu had further communication with the trainees, and answered some questions about IPR of enterprises. The training has been widely discussed and praised among the trainees.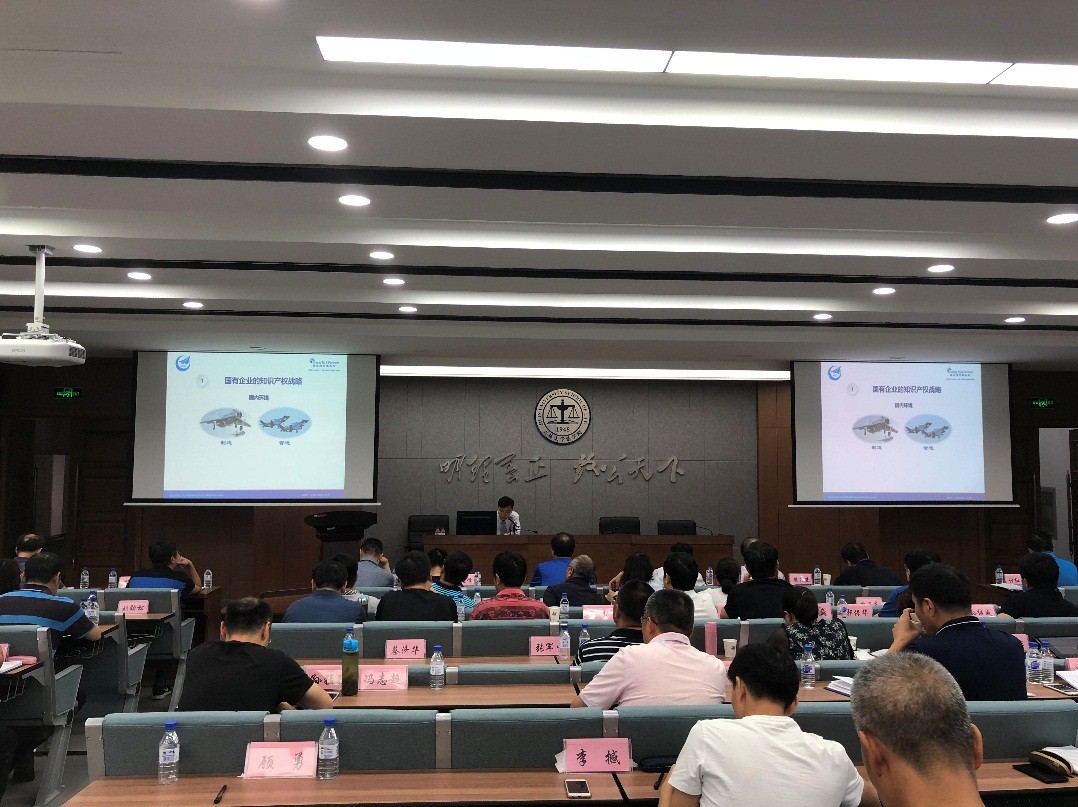 (the training site)
As the director of Domestic Department of Chang Tsi & Partners and senior trademark attorney, Mr. Zhu has worked on Intellectual Property for more than 15 years, and provided services for clients from various industries. His practice areas cover IPR protection involved in trademark, copyright and patent, as well as IPR infringement analysis, investigation and settlement. Especially in IPR determination, protection and strategy planning, his plentiful practice experience and outstanding handling ability win him trust and praise from clients. Besides, it was he who has fully participated in the planning and implementation of the protection scheme for IPR of AVIC.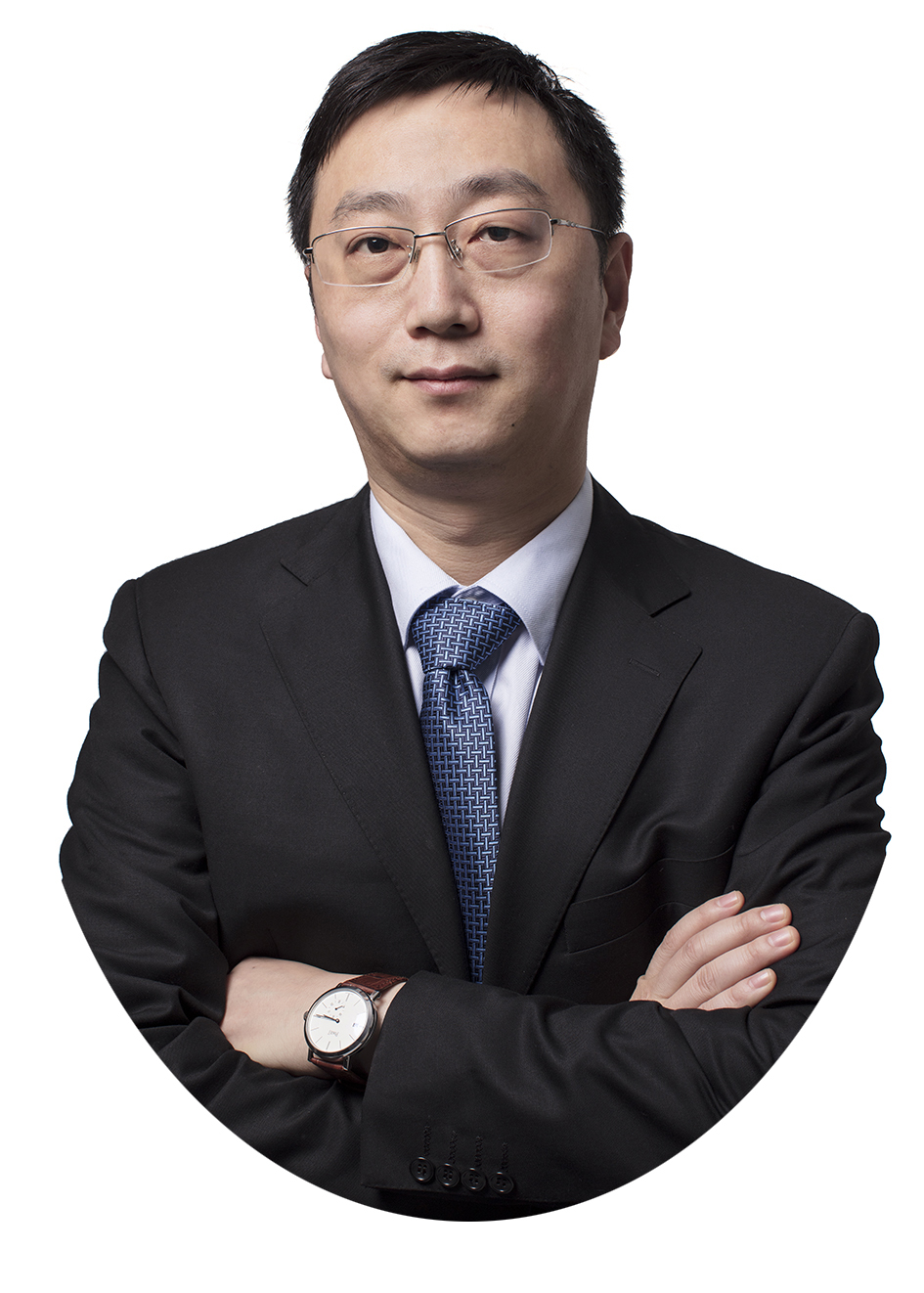 15th Anniversary of Chang Tsi & Partners --