News
October 2017
Share this:
Chang Tsi Recognized as "ALB 2017 China's Fastest Growing Firms", and Spring Chang Awarded "ALB China 2017 Top Female Lawyers Ranking"
On September 20, 2017, Asian Legal Business (ALB), a well-known law journal owned by Thomson Reuters, published a list of nominees for "2017 China's Fastest Growing Firms," where Chang Tsi & Partners is among the list of finalists. As one of the media partners most focused on China's legal industry, ALB also honored female lawyers who had outstanding performance in China's legal profession during the past year, and Chang Tsi's founding partner, Ms. Spring Chang, won this award.
The ALB Journal started preparing for "2017 China's Fastest Growing Firms" this June. Its investigation team then collected and analyzed statistical data about growth of legal firms over the past year, such data including the rise in the number of billing staff, new core partners and important clients, new offices, and annual amount of turnover, etc. According to the above relevant development indicators, the Journal voted for its top candidates.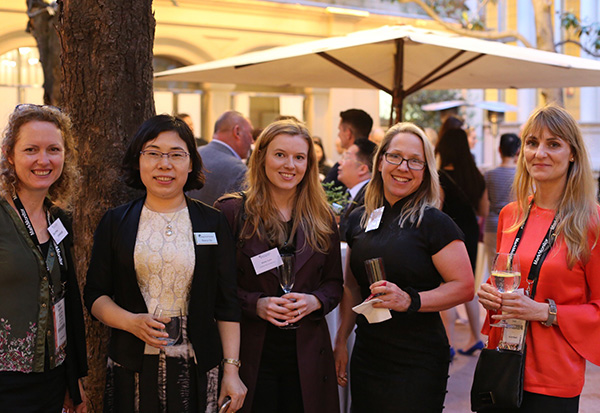 As a comprehensive legal firm with IP business as its core service, Chang Tsi & Partners keeps refining its business areas, and works hard to provide clients with comprehensive and in-depth legal services. Since the establishment of offices in Shanghai and Guangzhou, and a liaison in the US, Chang Tsi has also set up an office in Shenzhen and a Hong Kong-based liaison in 2016. Its new business offers IP due diligence services for venture capital firms', IP strategic plans formulated for giant public corporations such as China Travelsky Holding Company; and specialized services like IP appreciation and IP commercialization for many large companies.
As is widely known, ALB Top Female Lawyers Ranking has a significant influence in the industry. This ranking showcases the outstanding female lawyers who represent a positive role model in the industry. The style, manner and quality of service provided to clients by these lawyers represent their strength, patience, meticulousness and wisdom.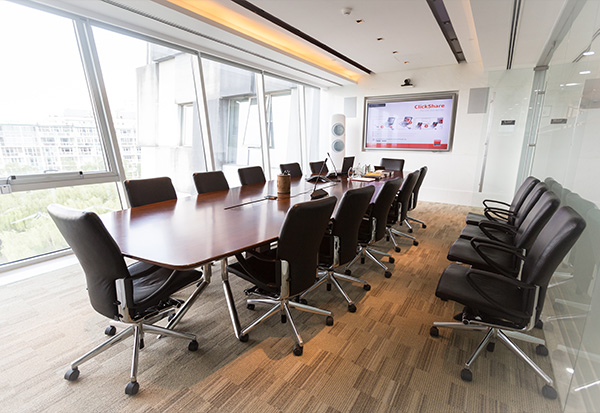 Ms. Chang is the founding partner and leader in IP business at Chang Tsi & Partners. Under her leadership, Chang Tsi & Partners has become a Tier-One law firm in China, with its lead position in Intellectual Property and comprehensive legal services. Her creative and efficient services often win widespread recognition from clients at home and abroad. In the span of her career in the past 20 years, she has become a preferred counsel who has earned the trust of Fortune 500 companies.
Ms. Chang is delighted with ALB's recognition of Chang Tsi & Partners, and for herself. With this achievement, Chang Tsi & Partners will continue its focus on the development of strategy, to place the demands of its clients as a core focus, and strengthen its efficiency as a firm. As one of oldest privately held firms in China, along with its rapid growth and many legal awards, Chang Tsi & Partners is honored to set the standard for the quality of legal work in China.