News
September 2017
Share this:
Chang Tsi Team Attending the 2017 MARQUES Annual Meeting in Prague
From September 19 to September 22, 2017, the MARQUES Annual Meeting, a global trademark conference in the intellectual property field, was held in Prague, the capital of the Czech Republic, also known as the City of A Thousand Castles. Including trademark agents, attorneys, representatives of trademark services, and officials from different continents like Asia, Europe, etc., over 900 industry elites gathered for communication and cooperation, and enjoyed this grand event together.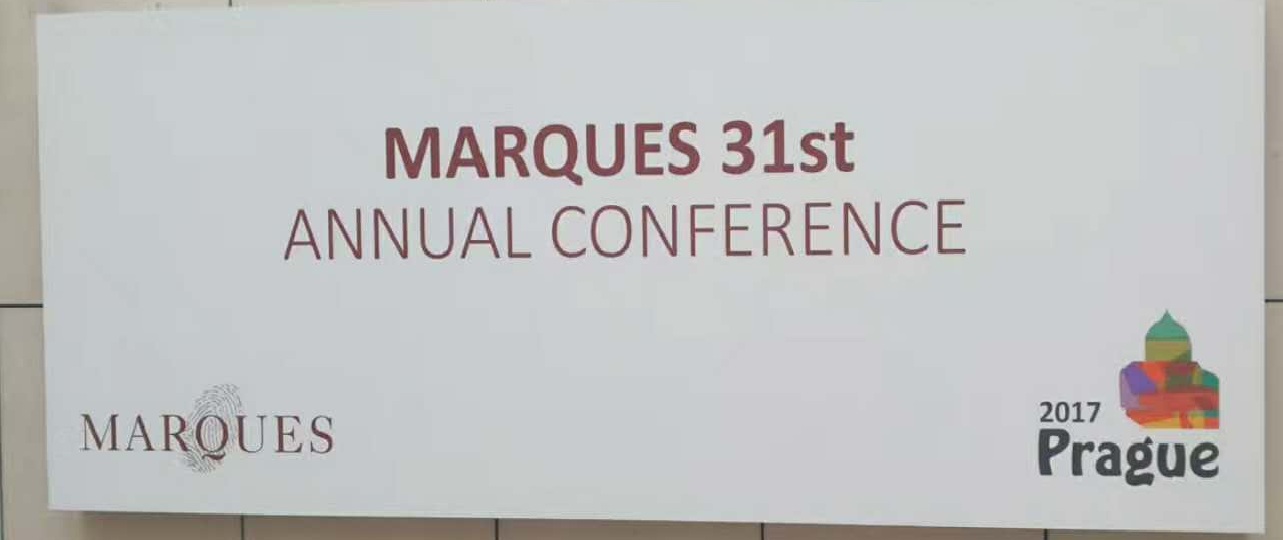 The pictures from the conference site 1
Chang Tsi & Partners is reputed to be one of the most influential law firms for IP services in China. Managing partner, Simon Tsi, and founding partner, Spring Chang, participated in the meeting. Spring and Simon met with many IP practitioners including clients from many Asian and European countries, such as China, Japan, Singapore, United Kingdon, Germany, France, Italy, Russia, etc. The in-depth communication between Chang Tsi and its clients helped to further improve the mutual cooperation and quality of communication between Chang Tsi and its clients.

The pictures from the conference site 2
At 2:00 p.m. on September 19 local time of Prague, in a group meeting on famous trademarks organized by MARQUES, Ms. Chang, along with professionals from the industry, participated in a detailed discussion about trademark protection and methods to enhance the reputation of brands.
The 2017 MARQUES Annual Meeting has ended. Chang Tsi team will continue with maintaining the most professional standards, providing the most enthusiastic services and taking the most dedicated attitude, so as to offer clients customized and specialized legal services.
15th Anniversary of Chang Tsi & Partners --