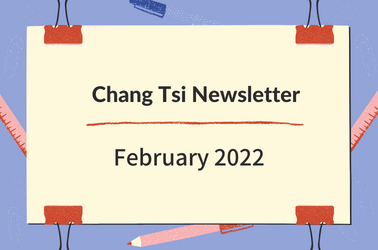 Chang Tsi & Partners Awarded Deal of the Year 2021 by China Business Law Journal
Chang Tsi & Partners has won "Deal of the Year" Award from China Business Law Journal for its excellent work on a representative case regarding standard essential patent (SEP) licensing dispute between China's largest communications equipment manufacturer and the world's largest patent portfolios holder.
Chang Tsi & Partners Supported BorgWarner's Intellectual Property Protection
Recently, Chang Tsi & Partners supported BorgWarner, one of the world's largest auto parts suppliers, to protect its intellectual property right in China, and achieve a successful result. The court sentenced the source counterfeiters penalties from 11 months to 3 years and 3 months in prison along with high compensations. Until now, BorgWarner has received nearly 2 million CNY in compensation through criminal settlements. We are proud to see that it is now difficult to find infringing BorgWarner turbochargers in the auto parts market.
China to Relax Eligibility of Requestor for Evaluation Reports of Utility Model and Design Patents
Utility model and design patents are of great importance in China. In 2017, they accounted for around 90% of patents asserted in litigations. Since a utility model or design application in China is not subject to substantive examination, to prevent abuse of a utility model or design patent right, the patentee will usually need to get an evaluation report rendered by CNIPA, before he can enforce the patent. In this article, Kim Lu, Partner of Chang Tsi & Partners, introduces some typical scenarios in which an evaluation report is generally necessary for enforcement of a utility model or design patent.
Freda Han Awarded as "Beijing Inspiring Women of 2021"
We are pleased to announce that Freda Han, Partner of Chang Tsi & Partners, has been awarded as "Beijing Inspiring Woman of 2021" by Beijing Women's Federation, a significant mainstream organization focused on representing and safeguarding women's rights and interests and promoting gender equality in China.