The New Year Appreciation Tea Talk was held on 31 December 2021 for all employees of Chang Tsi & Partners to share their experience and stories and to appreciate each other in the fruitful 2021. Simon Tsi, Managing Partner of Chang Tsi & Partners, expressed his strong appreciation and warm wishes on New Year to all the employees and friends.
This Tea Talk was held in all offices of Chang Tsi & Partners around the world. All employees, senior and junior, were invited to share their "Story of 2021", and enjoy the end-year event with games, festivities, presents, good food, beautiful lights and our friends.
Established in 2002, Chang Tsi & Partners is celebrating its 20th anniversary. We are proud of our history and honored to have earned the trust of clients and friends globally. With support of our staff and friends, we look forward to working with our clients in the next 20 years.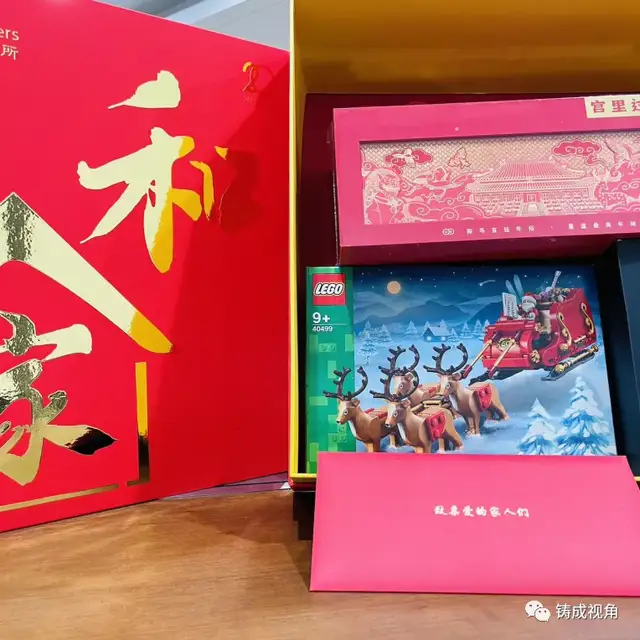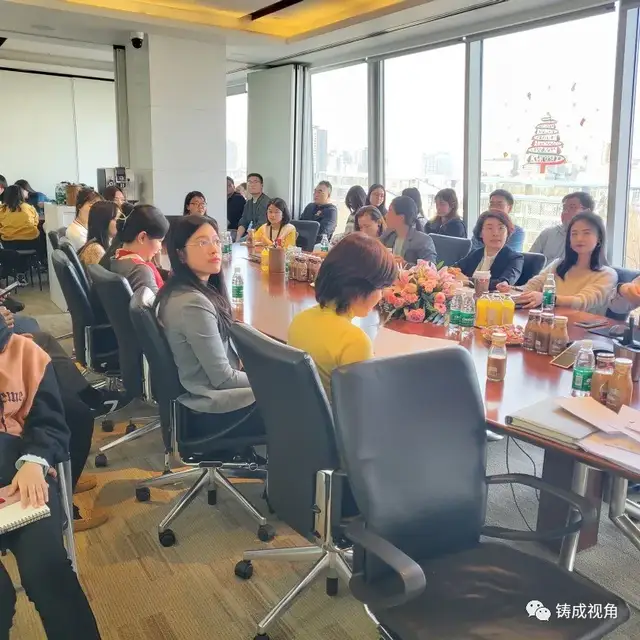 Managing Partner | Attorney at Law